Riyadh, Saudi Arabia, 4 May 2023: Meraki restaurant, the authentic Greek concept restaurant in Riyadh, is thrilled to announce that their Culinary Director, Sanjay Dwivedi, will be hosting a public dinner at Meraki restaurant in Al Faisaliyah Tower in Riyadh on Tuesday, 9 May 2023 at 8:00 PM. The dinner will be a unique opportunity for food lovers to experience the elevated Greek-Mediterranean dining experience that Meraki is known for.
The dinner will feature a panel of esteemed guests, including representatives from the Greek Embassy, the Ministry of Tourism, Saudia Airlines, and media and influencers. This mix of guests ensures a diverse and engaging experience for all attendees.
Since joining Meraki in April 2023, Chef Sanjay Dwivedi has challenged the restaurant's kitchen team to imagine and realize its vision of an elevated Greek-Mediterranean dining experience. Chef Sanjay Dwivedi is an internationally acclaimed chef and the culinary founder of the iconic fine-dining destination Coya. His innovative take on gastronomical experiences is recognized globally, having worked at a diverse range of London's top restaurants.
"We are on the cusp of something monumental, on a global scale," said Chef Sanjay Dwivedi. "Now is the time to refine and redefine, not only the menu but the vision is to lift the overall package, 360 degrees of client experience. I have been tremendously impressed by the passionate team here at Meraki. Without whom this vision cannot be realized. Talented individuals should feel empowered with knowledge and freedom to be autonomous so they can flourish as Meraki grows. I look forward to championing their successes!"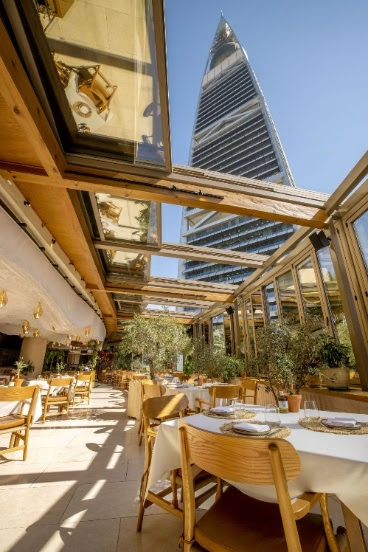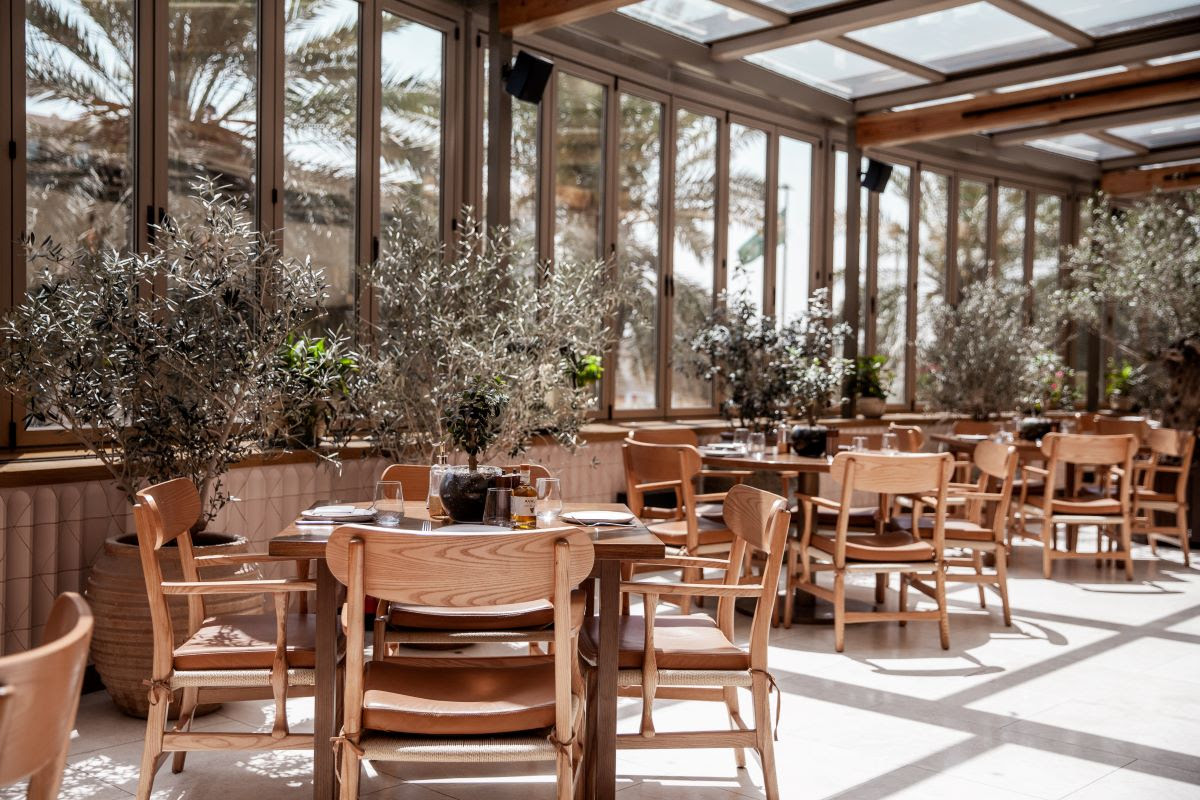 Meraki was created in 2017 in the heart of Fitzrovia central London, and it has since expanded to a global audience that knows no boundaries. Known worldwide for its Greek-influenced, Mediterranean-style menu, Meraki's restaurants in Riyadh (2021) and Porto Cervo (2021) opened with great success.
Meraki's team of impressive chefs uses their knowledge, passion, and expertise to refine and redefine the menu, offering a taste of the soul of Greece infused with the heart and warmth of the Mediterranean. From traditional mezze and sharing platters to beautifully crafted chargrilled meats and fish dishes, that guests can see carved in front of their eyes. Dining at Meraki is to be a guest in their home, and their staff treats each of their guests with the hospitality Greece is known for, an ancient Greek value that still lives on today!
"We are delighted that Chef Sanjay Dwivedi will be in Meraki Al Riyadh for this public dinner," said Peter Waney and Olivier Eynard, co-founders of Meraki. "His expertise and vision have helped us to elevate the Meraki experience to new heights, and we are excited to share it with the public. We look forward to welcoming guests to our restaurant and providing them with an unforgettable evening of Greek-Mediterranean cuisine, where they can have the opportunity to interact with Chef Sanjay and enjoy his signature dishes."
To make a reservation for the public dinner with Chef Sanjay or for more information, please visit www.meraki-restaurant.com, call 920001050, or send an email to receptionriyadh@meraki-restaurant.com.
End
For high resolution images and the press release in English and Arabic, please click here: https://we.tl/t-2Kxr4cPUCe
About Al Khozama Investment Company
Since 1995, Al Khozama Investment Company (Al Khozama) has been the frontrunner in developing and managing luxurious commercial properties in key locations across the Kingdom of Saudi Arabia. Combining smart investment in prime properties, outstanding vision for tomorrow's trends and an innovative approach to management, Al Khozama consistently establishes the benchmark in operational and aesthetic standards.
Al Khozama boasts a diversified business model that covers the ownership, investment and management of properties in the hospitality, retail and office sectors and is the only locally inspired brand in the hospitality sector that has such a wide-ranging portfolio – from leisure resorts and city center business hotels, to fine dining restaurants in key locations in the Kingdom.
Press contact
The Idea Agency
PR Department
Tel : +9714 3927700
Fax : +9714 3927858
Email: pr4@tia.ae